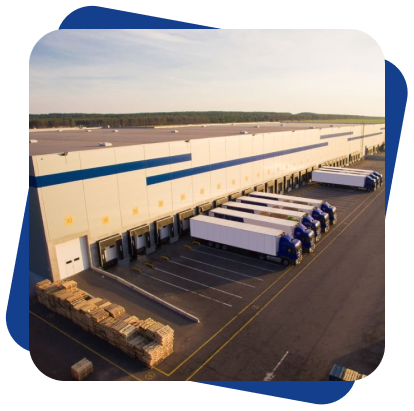 We pride ourselves on offering a comprehensive range of logistics services that can help you streamline your operations, reduce costs, and improve your bottom line. Our warehousing and drayage services are an essential part of our offering, and we are committed to providing safe, secure, and flexible storage and transportation solutions for businesses of all sizes.
Our warehousing facilities are equipped with advanced technology and security systems to ensure that your goods are always in safe hands. With ample space and flexible storage options, we can handle everything from bulk storage to pick-and-pack operations. Our experienced team works closely with you to understand your needs and design a tailored solution that meets your unique requirements, whether it's for short-term or long-term storage.
Our drayage services are an important part of our logistics offering and are designed to ensure that your goods are transported safely and efficiently between ports, rail yards, and warehouses. We work closely with our customers to provide seamless transportation services, with real-time tracking and monitoring to keep you updated on the status of your shipments. Our team is dedicated to providing you with reliable and efficient service, and we are always available to answer any questions or concerns you may have.
Do you want us to contact you for