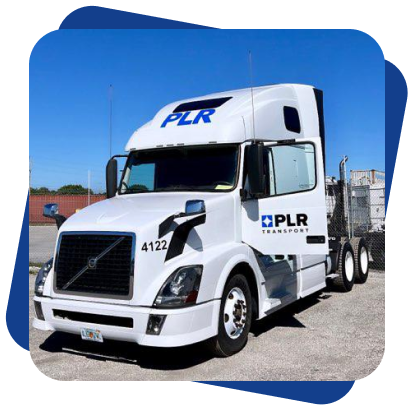 Family-owned and operated since 1985, PLR Transport is dedicated to providing the highest quality of service to our customers. We are a full-service transportation company specializing in hauling overweight refrigerated cargo, and special equipment.
Our fleet of trucks is equipped with the latest technology to ensure the safety and security of your shipment.
PLR Transport offers a wide range of transportation services to meet your needs.
Here's what we can help with.
Subscribe to our newsletter right now